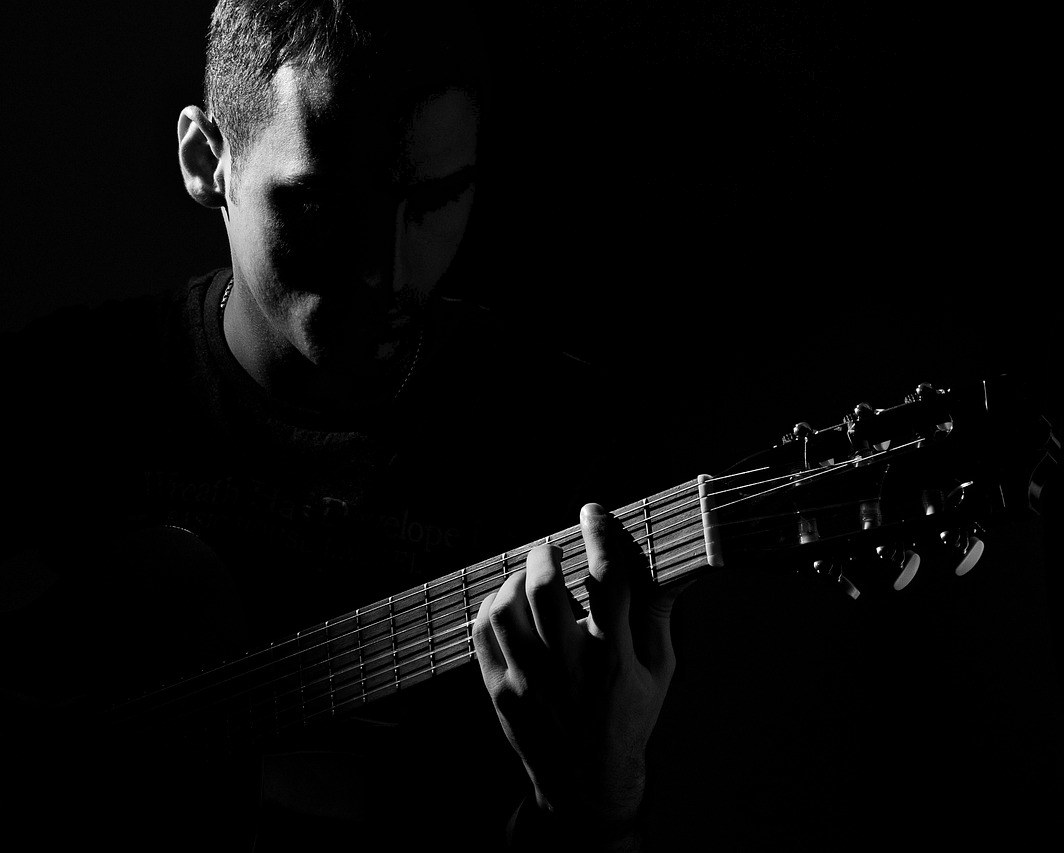 The name of our radio station says it all. If it's not "southern," well... we'll pray for you. If it's not "gospel," that brain connected to your ears is looking for some relief. If it's not "music radio," then you were probably born a few decades after us. Even so, we're glad you're here!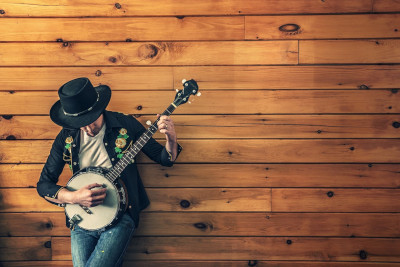 Forget all those other religions. We're not politically correct.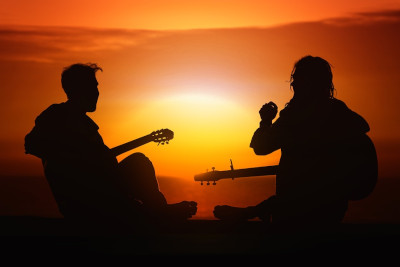 No Rock 'n Roll worship leader wannabes in skinny jeans.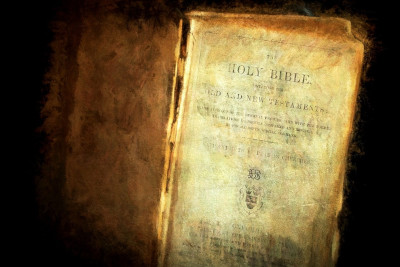 No "God is your girlfriend" lyrics. Just "Hell is hot" and "Heaven is sweet."