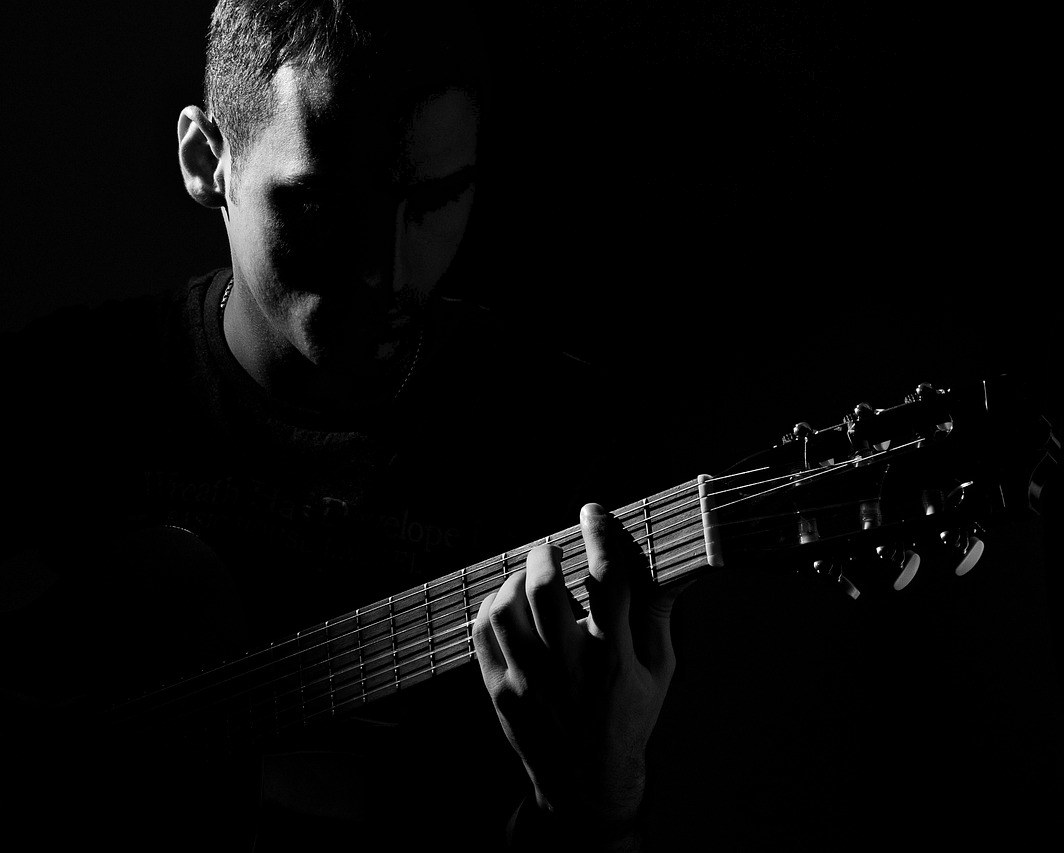 The name of our radio station says it all. If it's not "southern," well... we'll pray for you. If it's not "gospel," that brain connected to your ears is looking for some relief. If it's not "music radio," then you were probably born a few decades after us. Even so, we're glad you're here!
Black Gospel, often characterized by its use of strong vocals and expressive melodies, has had a significant influence on all genres of Christian music. Among these, Southern Gospel has some of the deepest roots in our African American culture.
For All You Trans men That Think Your a Woman-- Aretha Franklin's (You Make Me Feel Like) A Natural Woman...Say It Again: "You Make Me Feel Like a Natural Woman..."
One simple rule of thumb is that a fake lady who has a five o'clock shadow and hairy legs is not a real woman!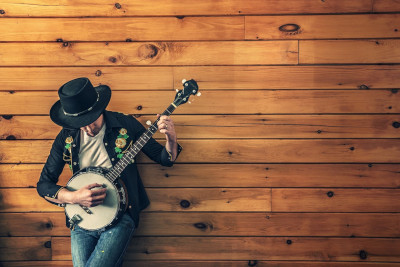 Forget all those other religions. We're not politically correct.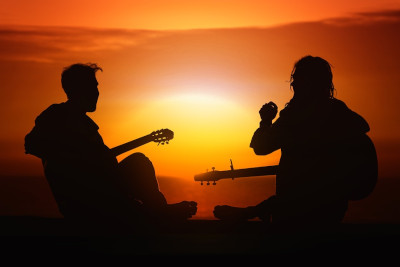 No Rock 'n Roll worship leader wannabes in skinny jeans.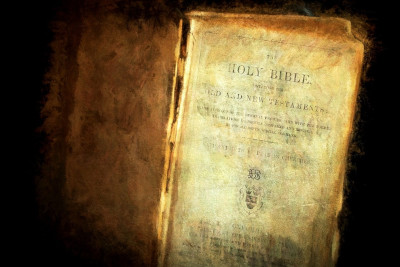 No "God is your girlfriend" lyrics. Just "Hell is hot" and "Heaven is sweet."